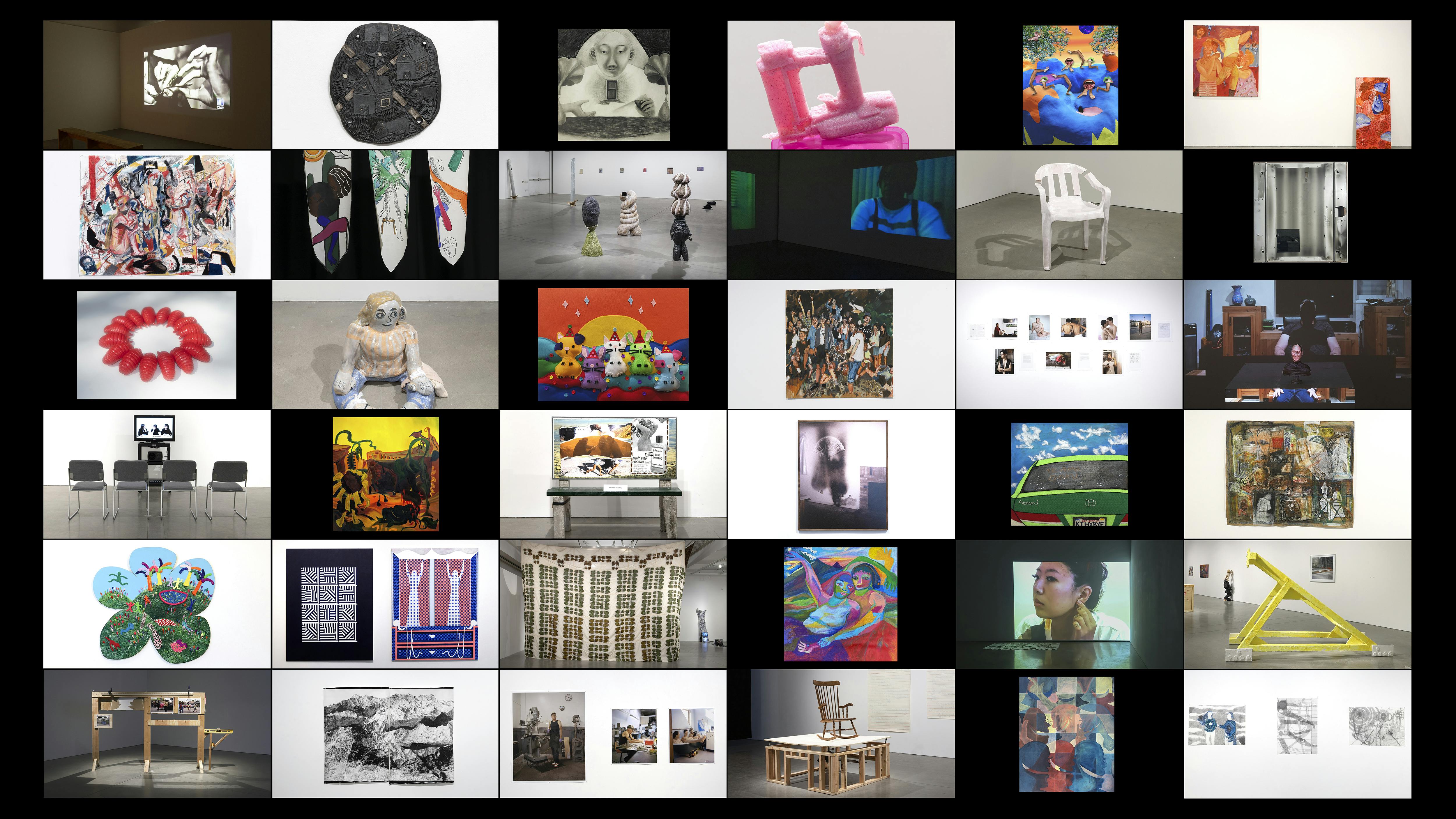 The top-ranked university studio-art program nationally, the UCLA Department of Art empowers students to reshape their worlds through critical inquiry and transformative creativity. Committed to equity and inclusion in art, it attracts diverse, highly motivated students who are encouraged to engage society's challenges and envision change. Students work with a faculty of internationally recognized artists in rigorous studio courses, developing skills in Drawing, Painting, Sculpture, Photography, Ceramics, New Genres, and Interdisciplinary Studio. Intensive making is augmented by courses in art history, critical theory, and a broad exposure to art in one of the world's leading cultural centers.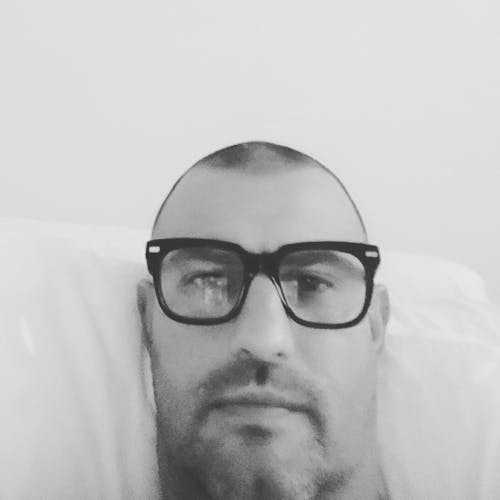 The underlying themes of my work exacerbate blending philosophical and scientific symbiosis of where technology and social structure meet intrinsically.
Maya Katherine Buffett-Davis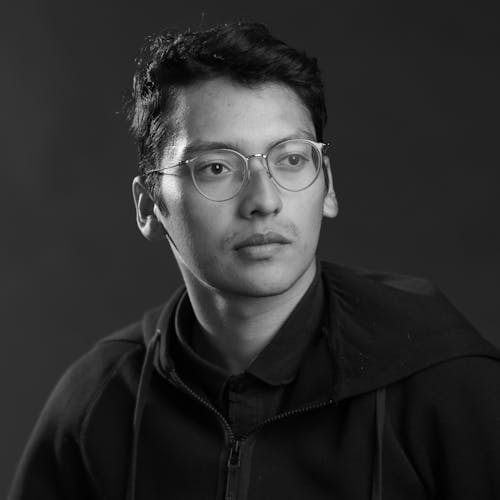 Lalin's work employs photography in a motion to rethink its fundamental vocabulary, especially that sustained in the colonial imaginary—engendered in 20th Century portraiture.
More Info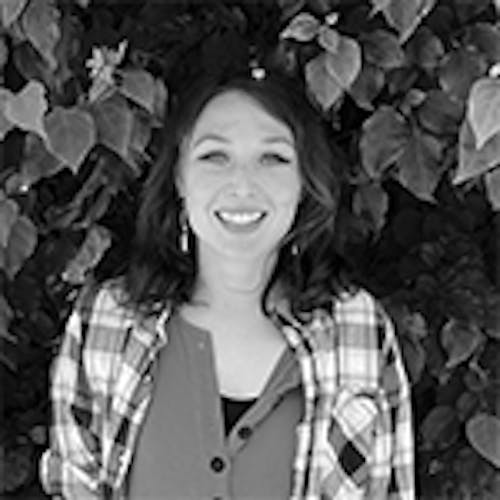 Vulnerability. Feelings. Love. All of these are personal "celebrity crushes" (we could say). My art is a dedication to all the soft emotions in the world; they are powerful too.
More Info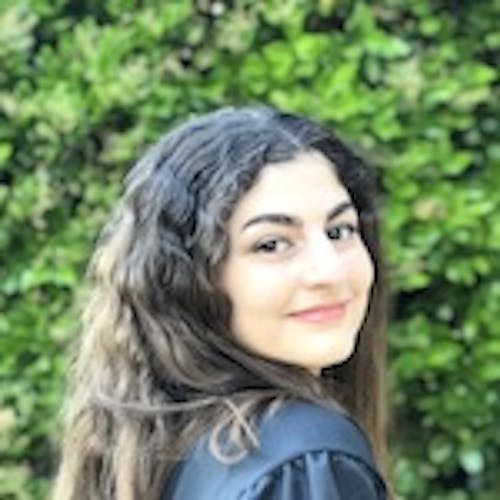 Visual Artist and Teaching Artist. Multidisciplinary practice rooted in Painting, interested in community engagement through the arts. Teta I made it <3
More Info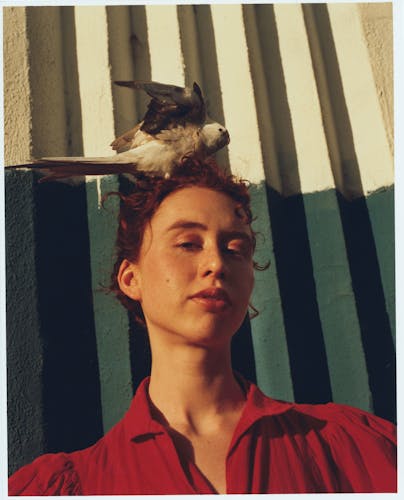 Sienna Maria Eleanora Gonzales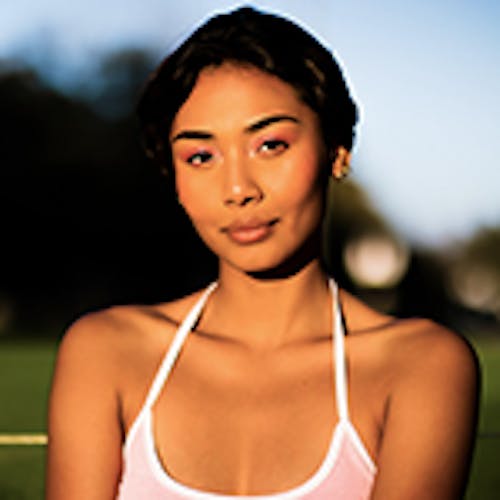 I am a queer, multiracial visual artist who uses illustration to explore themes of healing, identity, and transcendence.
More Info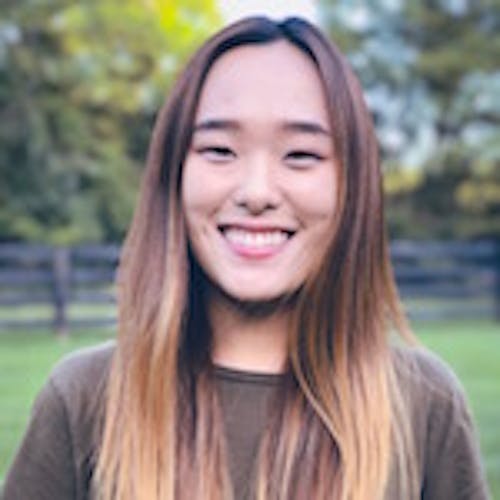 My work explores life within the contemporary moment. The images shown below focus on nature that grows in a technologically advanced world.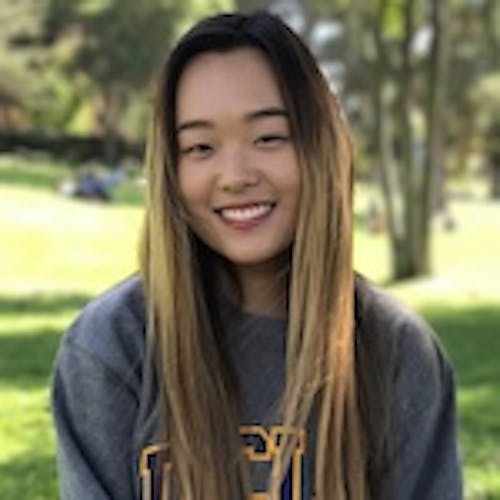 My work is influenced by my experiences in the city. Using photos of buildings and patterns I take, I paint both small and large scale paintings with bright color palettes.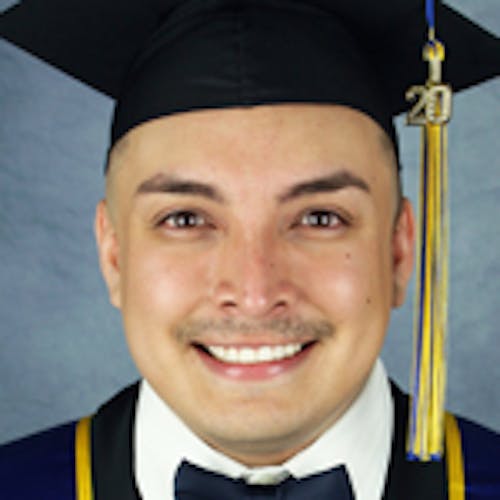 My UCLA journey began 10 years ago, and after a brief hiatus, I worked hard to return to UCLA to complete my degree in the Arts. I'm so proud of what I'm accomplishing today!
Stella Lamar Smith Werner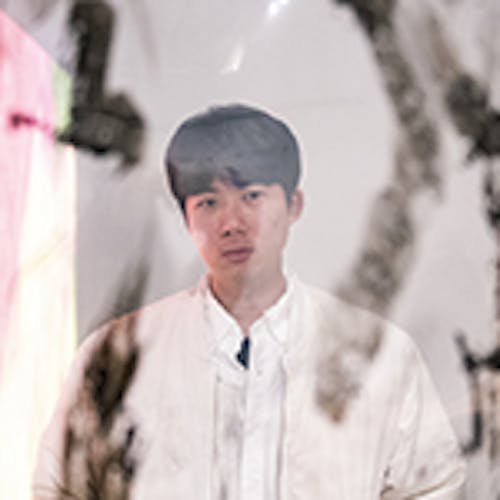 Jae Hwan Lim is a politically driven artist-activist focusing on human rights and the struggles for democracy in the Korean Peninsula. Lim is the Director of Humans of North Korea.
More Info
To conclude UCLA Arts' 2020 Virtual Commencement, graduating students will join their respective departmental faculty for individualized celebrations. These celebrations will take place concurrently in discrete digital rooms. Please join your graduate at one of the respective locations.