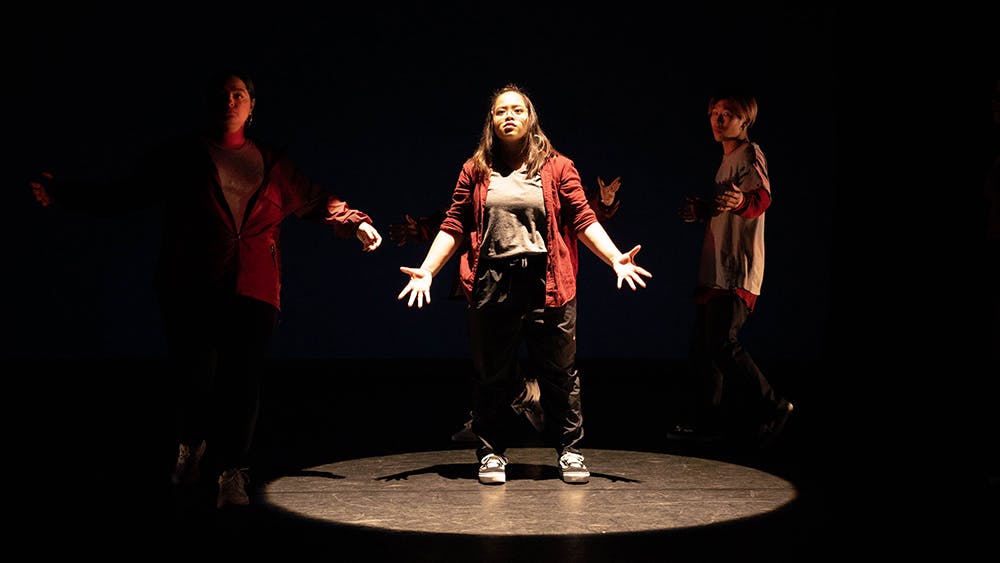 Through performance, media, and critical studies, the faculty and students of UCLA's Department of World Arts and Cultures/Dance (WACD) forge new and diverse understandings about the social, political and esthetic impacts of culture and performance. Defined by a dynamic blend of theory and practice, our faculty of renowned scholars, activists, curators, filmmakers, and choreographers are dedicated to critical cross-cultural analysis and interdisciplinary art-making. Our students position their work within broad social contexts while drawing upon multiple disciplines and artistic approaches. As a result, WACD produces world-class scholars of the body-based arts; we launch social activists, documentarians, curators, and cultural scholars; and we train the next generation of choreographic innovators. 
Christopher James Argodale
Caroline Therese Defranco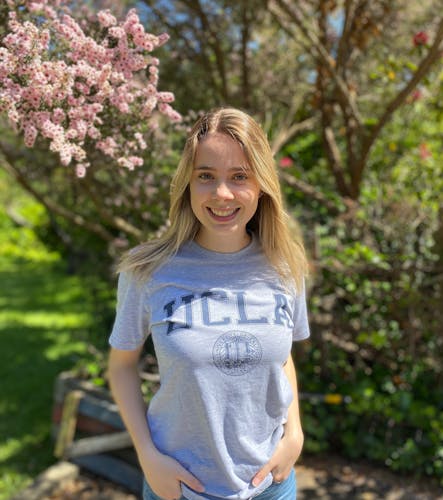 Sage is a dance educator who strongly believes that movement can be a vehicle for emotional expression, healing, and social change. 
Jade Elyssa Alviar Rivera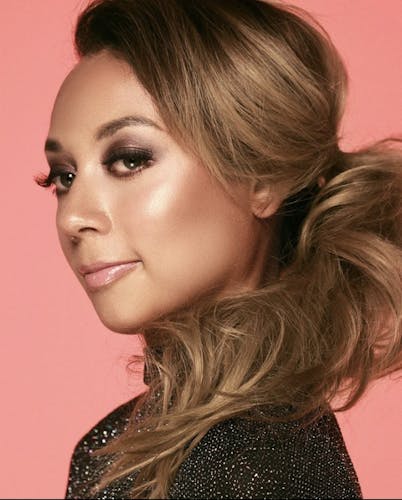 I fell hard. Then I fell harder. The harder I fell the more I wanted to succeed then I stopped falling.
More Info
Sheridan Elizabeth Slaterbeck
Bachelor of Arts — World Arts and Cultures
Ovie (Ovedia) Cathryn Crum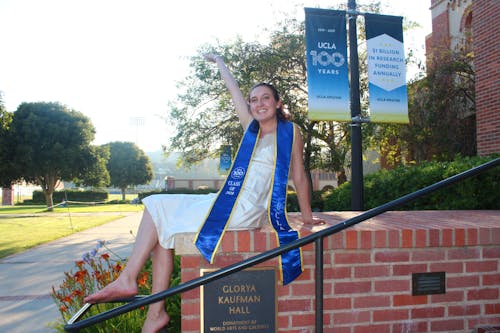 I chose to explore the power of perspective through comparing my parent's memories of my childhood through extensive interviewing and analysis.
More Info
Isabella Child D'Agnenica
Lauren Michelle Dickstein
Kiron Dakota Kirsch-Posner
Katharine Margaret McMurtrey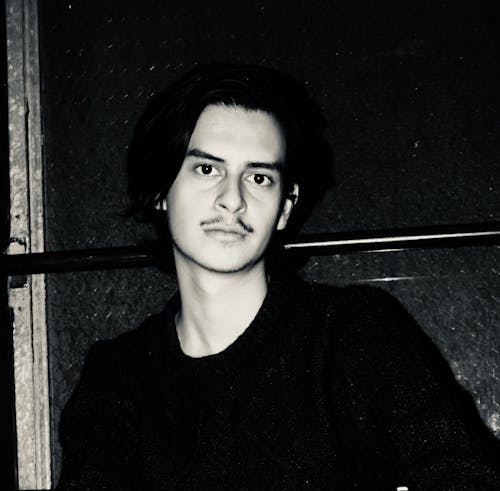 LA based interdisciplinary artist, Keny, reconstructs mexicanidad through aesthetic exploration. He will continue his studies at SAIC for an MFA in Performance.
More Info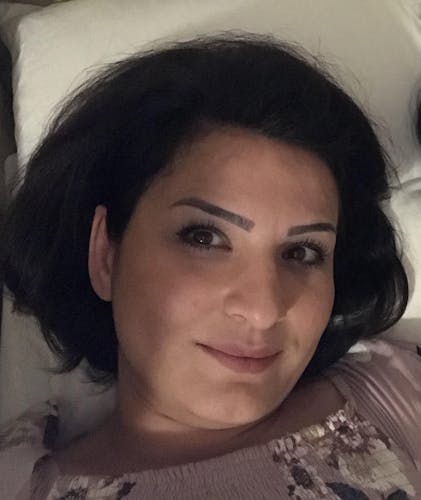 I believe the world could be a better place if we learn how to understand our differences and how to care about one another, so my work is focused on this belief of mine.
More Info
To conclude UCLA Arts' 2020 Virtual Commencement, graduating students will join their respective departmental faculty for individualized celebrations. These celebrations will take place concurrently in discrete digital rooms. Please join your graduate at one of the respective locations.
Master of Fine Arts in Dance
PhD in Culture and Performance
Cebreros Urzaiz Maria Del Carmen